Heroic Compressed Pro by Silas Dilworth, 14 fonts, $40 to $240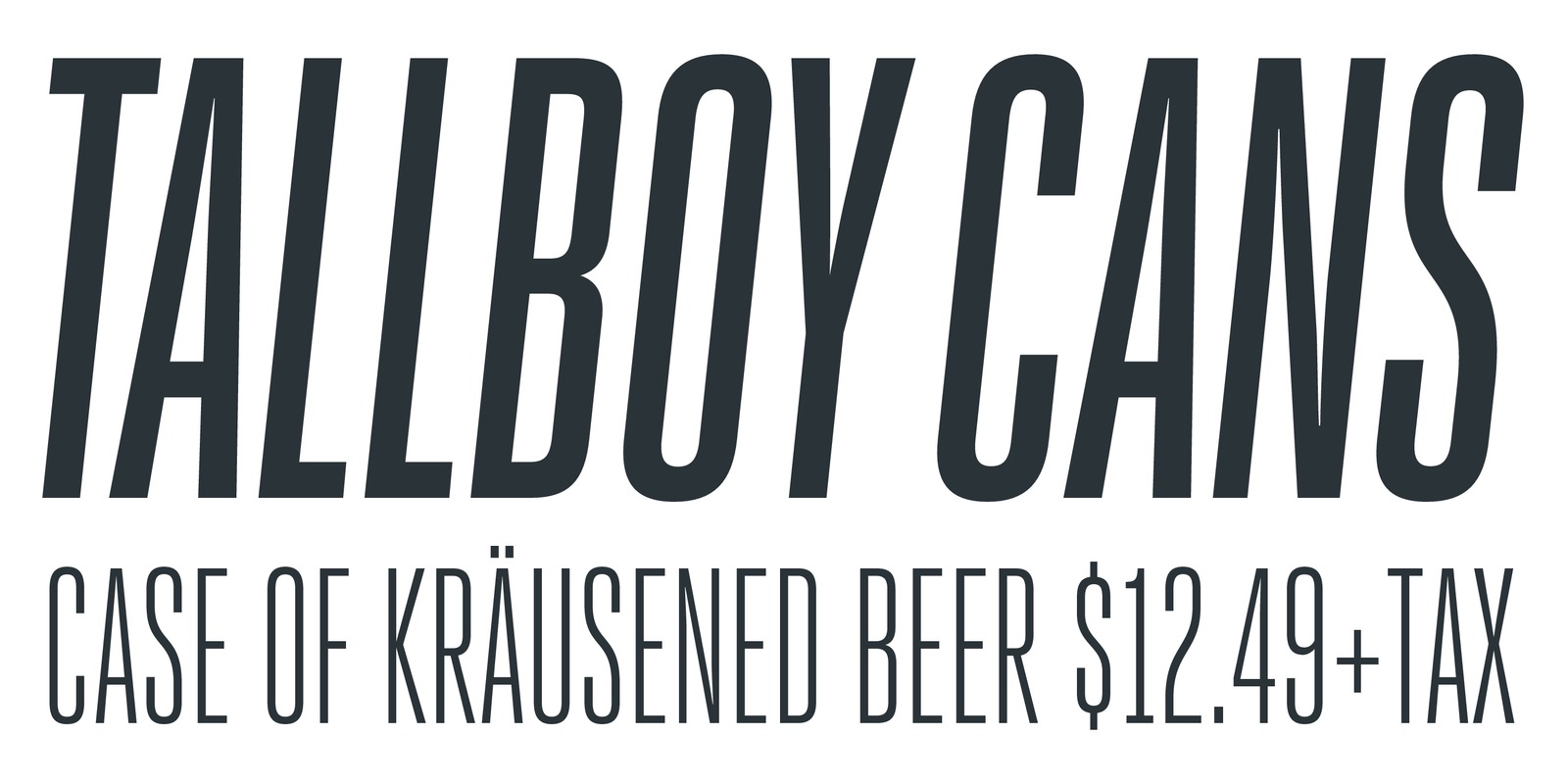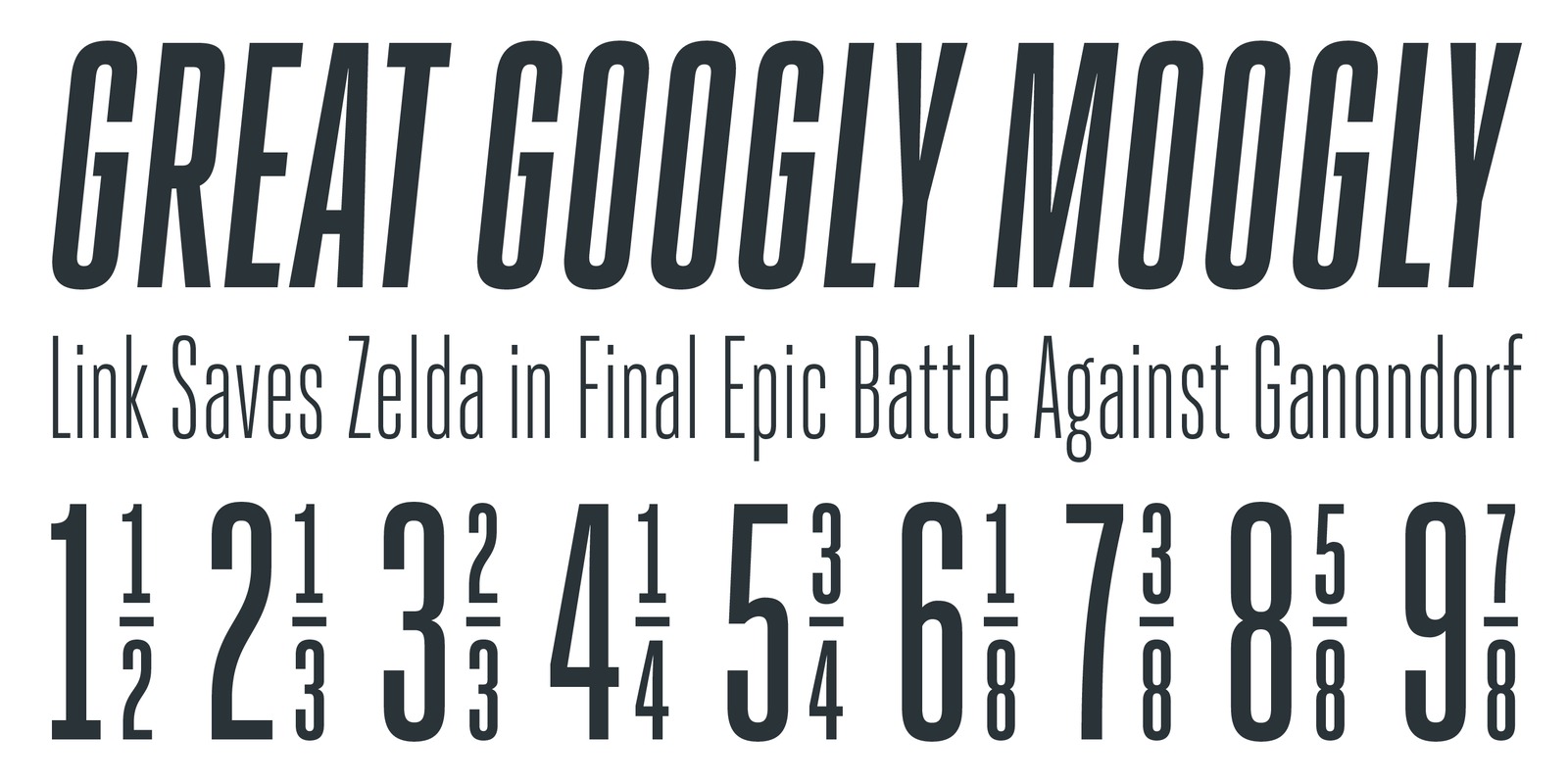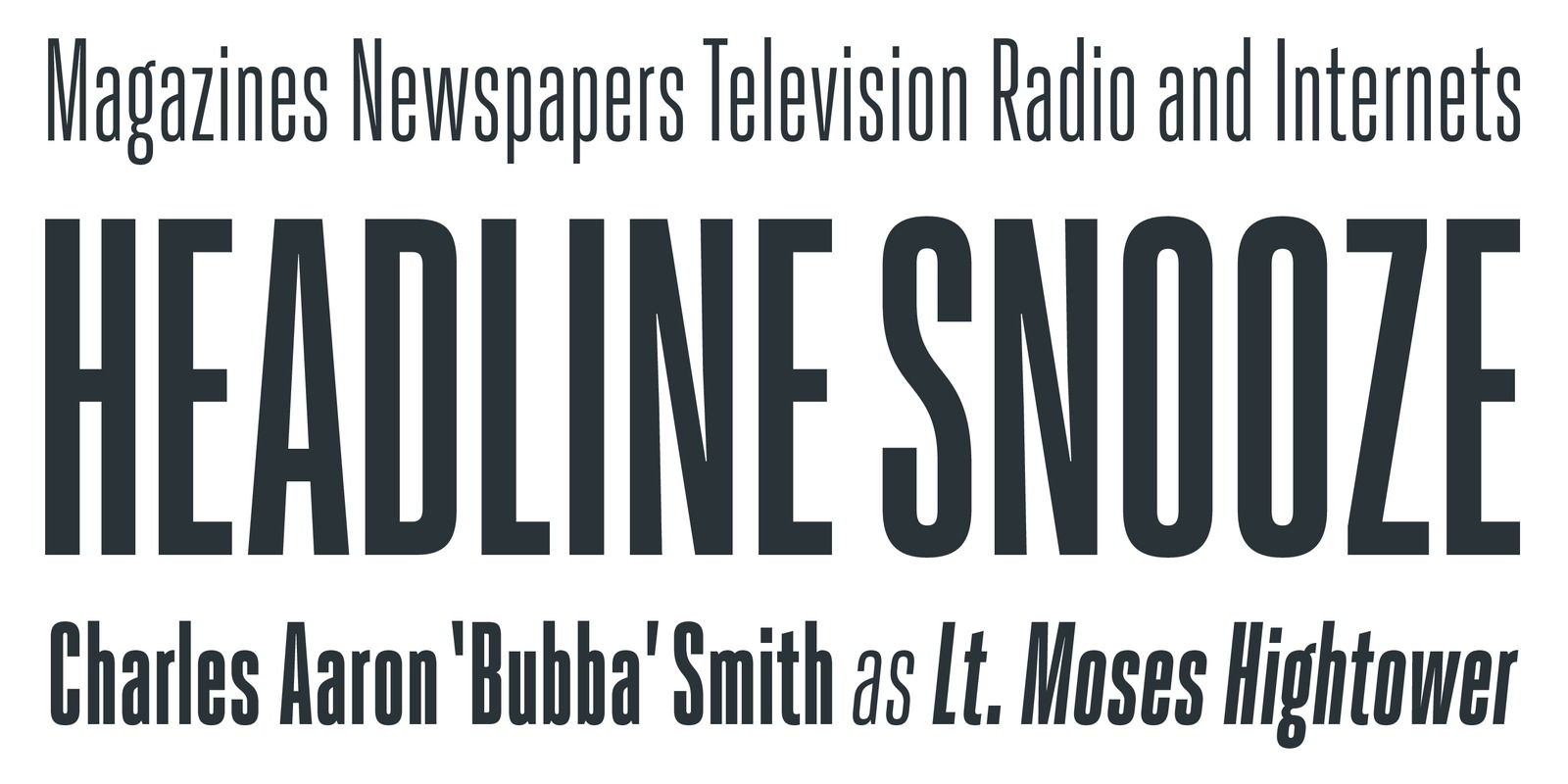 About
Heroic Compressed Pro is a narrowed variation of Silas Dilworth's original 2008 release of Heroic Condensed. This family of seven weights with obliques has been drawn entirely from scratch for clean curves and optimal color and contrast.
Heroic Compressed Pro is ideal for display use with its towering proportions, and is equally suitable for short text settings such as captions and sidebars. Graphic designers serving the film industry may find it quite fitting for billing block credits on movie posters. With a simplified structure and mechanical regularity, Heroic Compressed Pro renders an authoritative voice and moderate optical adjustments temper any rigidity with a flexible human touch.
Heroic Compressed Pro improves on the original Heroic Condensed release with advanced Opentype features and alternate characters. In addition to Small Caps with Punctuation, Tabular Figures, and Extended Latin Character Sets, this Pro family of fonts also contains Stylistic Alternates, Titling and Case-sensitive Forms, Superscript numerals, Scientific Inferiors, Numerators and Denominators for Arbitrary Fractions in addition to Simple/Vulgar Unicode Fractions.
---
Published: August 14, 2011
Keywords: sans, gothic, grotesque, narrow, condensed, compressed, billing block, movie posters